Event News
06 December 2022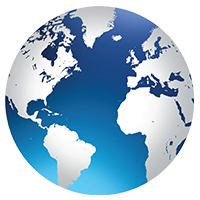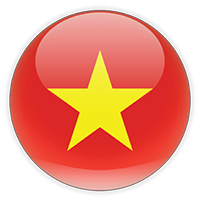 The reverse shoulder joint procedure is a big step forward in orthopedic medicine using a high-tech intervention to restore the movement mechanism of the shoulder joint that help patients recover with an almost complete natural range of motion.

On 2 December 2022, the "Reverse Shoulder Joint Surgery" workshop was organised by idsMED Vietnam in collaboration with the Vietnam-Germany Friendship Hospital at the hospital's Training and Directing Centre. Dr. Sae Hoon Kim, M.D., Ph.D. of the Department of Orthopaedic Surgery, Seoul National University College of Medicine and Seoul National University Hospital was invited to share his expertise on shoulder replacement surgery. The event gathered more than 20 doctors to watch the live surgery at the workshop.

Following this workshop at Vietnam-Germany Friendship Hospital, idsMED Vietnam also collaborated with the Military Hospital 175 of the Ministry of Defense to organise the same workshop at its hospital on 3 December 2022. This workshop was facilitated by both Dr. Sae Hoon Kim, M.D., Ph.D., and Dr. Phan Dinh Mung, Deputy Director of the Institute of Orthopaedic Trauma at the Military Hospital 175.

With nearly 30 medics of Military Hospital 175 in attendance, the participants were updated with the latest developments on partial shoulder replacement, particularly in complex fractures of the upper humerus, and the techniques and technology in reversing shoulder replacement. The workshop culminated in a lively discussion of clinical cases on anatomical shoulder replacement and reversible shoulder replacement on Sawbones.

At the workshop, the representatives of Lima and idsMED Vietnam introduced the products and provided updates about shoulder arthroplasty, including:
• Total shoulder joint SMR Elective Anatomic with uncemented stems
• Total shoulder joint SMR Reverse with uncemented stems
• Partial shoulder joint SMR Hemi with uncemented stems

idsMED Vietnam is the authorised distributor of shoulder products manufactured by Lima in Vietnam.