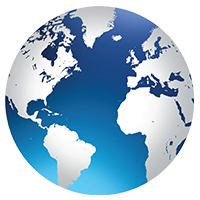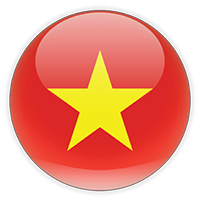 The prelude to the idsMED Vietnam Annual Country Meeting (ACM) was a gala dinner on the evening of 18 May 2023. The ACM commenced the next day, 19 May 2023 at the Ho Chi Minh Branch, bringing together 40 leaders and managers across the country. This significant gathering set the stage for reflection on the achievements of FY2023 and the formulation of action plans for FY2024 under the theme "Step Up".

During the ACM, members collectively reviewed the activities and achievements of FY2023 and then strategised plans to improve performance and how to achieve vital financial objectives for FY2024.

The event began with the opening messages from Mr. Hiep Nguyen – MD & SVP, idsMED Vietnam, and Mr. Tan Chwee Choon - Regional Director & SVP.

Mr. Hiep Nguyen – MD & SVP, idsMED Vietnam delivered a presentation evaluating the company's performance in FY2023, highlighting the key lessons learned, after which the Group Strategic Plan 2024-2026 was unveiled. It provided members with a comprehensive overview and shared understanding of the group's future direction and goals for the next three years.

The second part of the meeting covered an in-depth analysis of the challenges and opportunities presented by the Vietnam market, as well as an assessment of the internal status of idsMED Vietnam by the leaders and managers. Subsequently, everyone learned about the financial goals of idsMED Vietnam in FY2024, emphasizing strongly in making a resilient comeback.

To successfully accomplish these objectives, the top 10 imperatives of each department and division within the company were openly shared for thorough discussion and active contributions from all the participants for implementation. This open deliberation aimed to maximise input and ensure a comprehensive and effective implementation strategy.

The event concluded with Rufi's impactful address, accompanied by a meaningful video clip that served as a reminder of the challenges and successes of idsMED Vietnam. In his speech, Rufi emphasised the importance of effective alignment and coordination within the organisation, expressing his sincere desire for idsMED Vietnam to regain its former position.

With clear goals and action plans, idsMED Vietnam is ready and determined to execute them to fulfil the goals of FY2024.