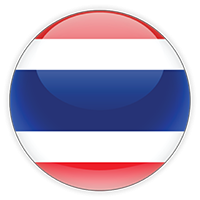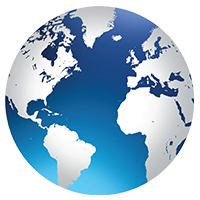 Representing Dr. Victor Fung, Fung Foundation and idsMED on the occasion of handover of a Mobile Blood Donation Vehicle to Vachira Phuket Hospital.

Back on the 23th June 2010, the Fung Foundation and idsMED made an intention to donate the Public Health Ministry: the purpose of the donation was to assist the construction of Traditional Medical Center Clinic at Kamala Beach. The amount of donation at that time was Baht 7.125 Million.

For a variety of reasons, the Clinic at Kamala Beach has not been able to proceed and we now knowing that Vachira Phuket Hospital would potentially be a worthy recipient of these donation monie. The Vachira Phuket hospital is seeking to purchase a Mobile Blood Donation Vehicle together with other much needed Medical equipment for the effective operation of a Blood Donation and Collective service in Phuket. Giving the life saving nature to strenthen idsMED's philosophy "We care with the HEART because your life matters", a viable Blood donation supply within a community coupled the fact that all the residents of Phuket could possibly benefit from such a service.

The Fung Foundation, together with idsMED are proud of our leadership role in these efforts. With funding and direct support to Vachira Phuket hospital, we have always proud to deliver healthcare solutions to improve the quality of life.

On March 22, 2019, idsMED, on behalf of Fung Foundation, presenting by Mr.Bruce Hemmingsen, Mr.Paithoon Pureethip, Mr. Boonchai Wisetbunchong, Mr. Surot Phromwaranont, has pleasure of presenting the Mobile Blood Donation Vehicle which consists of medical equipment to the Permanet Secretary of Public Health.