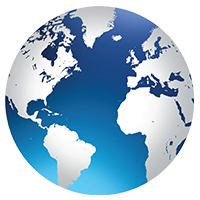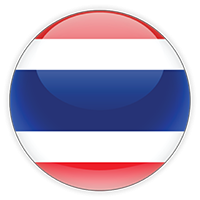 On 2-3 April 2022, the Royal College of Anaesthesiologists of Thailand conducted its annual meeting at the Centara Grand Ladprao Hotel, Bangkok. The annual meeting cum exhibition event attracted more than 30 exhibitors to showcase products used in anaesthesiology.

As one of the exhibitors, idsMED showcased its house brand InnoQ, particularly the Anaesthesia circuit, Bacteria Filter and the RespoKare Mask. Also showcased during the event were products exclusively distributed by idsMED such as the GE Venue Ultrasound, GE Versana Ultrasound, BD Alaris, Glidescope Go, Glidescope Core, Blood warmer and B155M GE Monitor.

The Bingo game organized at the idsMED's booth has attracted many visitors. IdsMED team took the opportunity to present the products to the players who were waiting for other participants to join.

Support for this exhibition came from the working committee which comprised Marcom, MSC and FSS. IdsMED's product specialists and the FSS team worked closely to actively engage with our customers to ensure that the idsMED brand was presented properly, in line with the motto – "We deliver Healthcare Solutions to improve the Quality of Life".