Wash Hire
We provide services for the disinfection, washing, and packaging of flat linens for hospital beds (e.g., sheets, pillowcases, blankets, draw sheets and tablecloths), as well as packaged laundry for healthcare staff (e.g., gowns, uniforms, and general garments).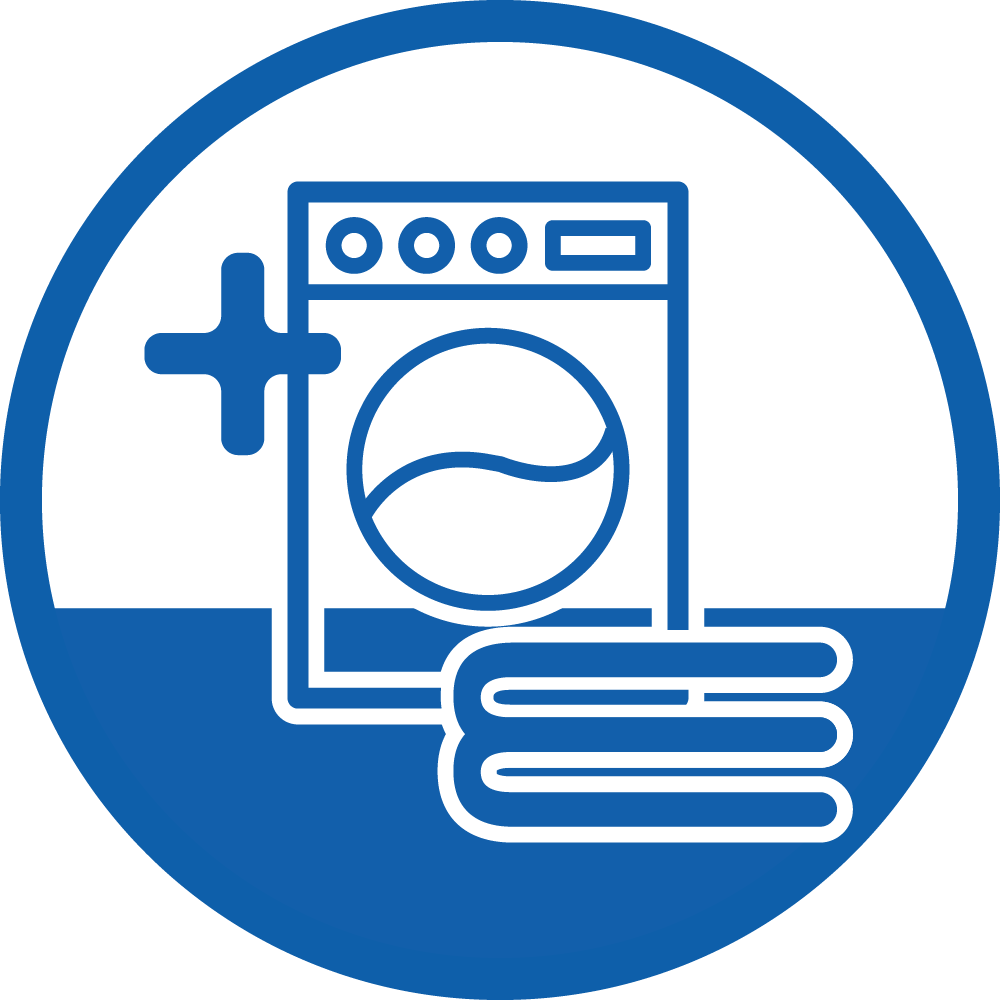 Textile Sterilisation
We supply and sterilise surgical drapes, gowns, and instruments for operating theatres. Our linen sterilisation service includes the sterile sets used in surgical procedures in the operating areas and garments for the surgical teams.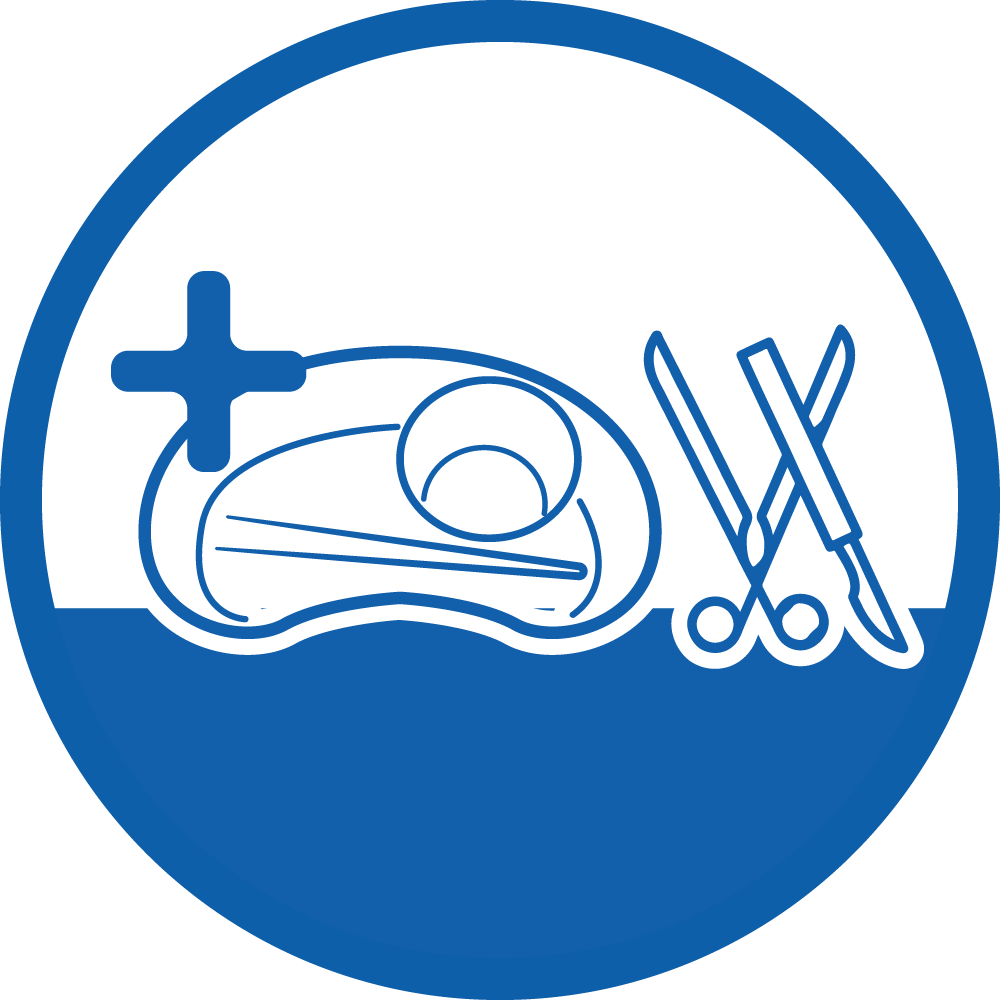 Surgical Instruments Sterilisation
The surgical instrument sterilisation service includes the washing, disinfection, sterilisation, and reconstruction of surgical instruments from hospital operating departments. We use an advanced IT traceability system that guarantees an automatic identification of each production stage.