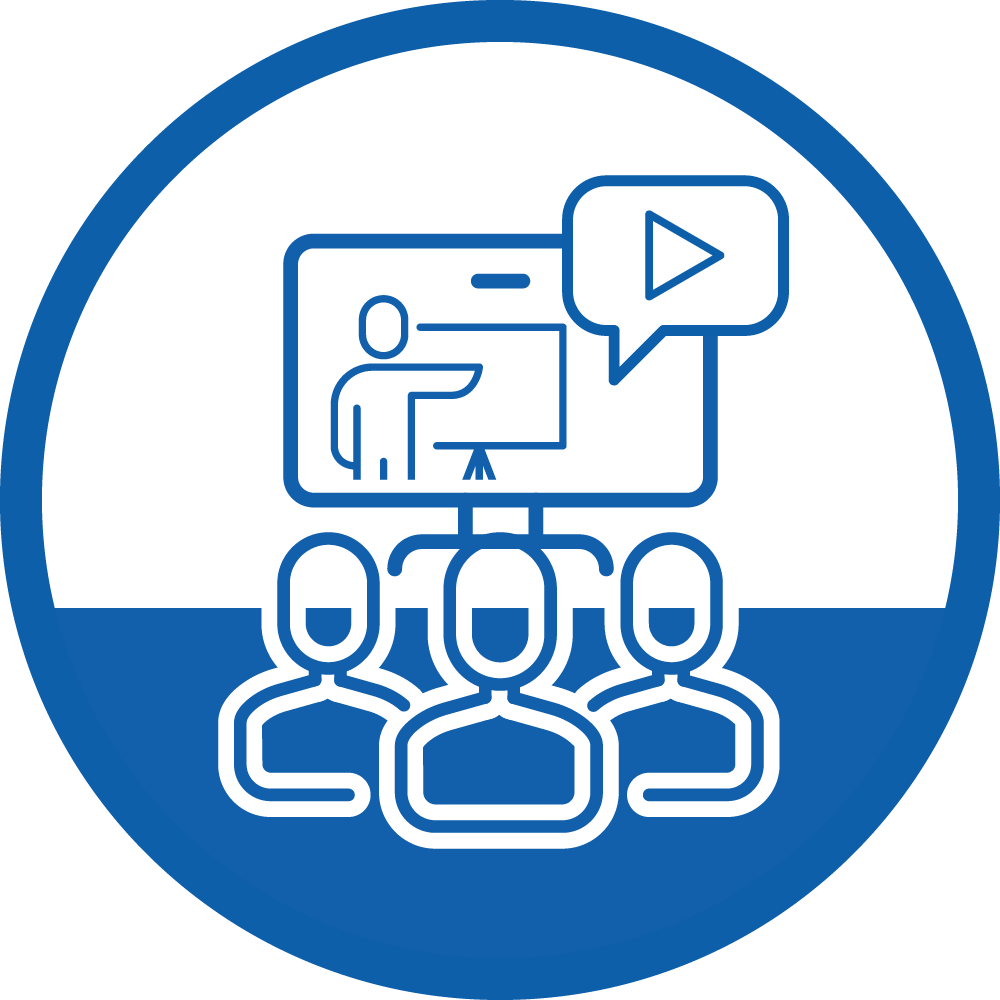 iLA Webinar
Innovative and interactive educational webinars are aimed at healthcare workers to enhance their knowledge of medical services.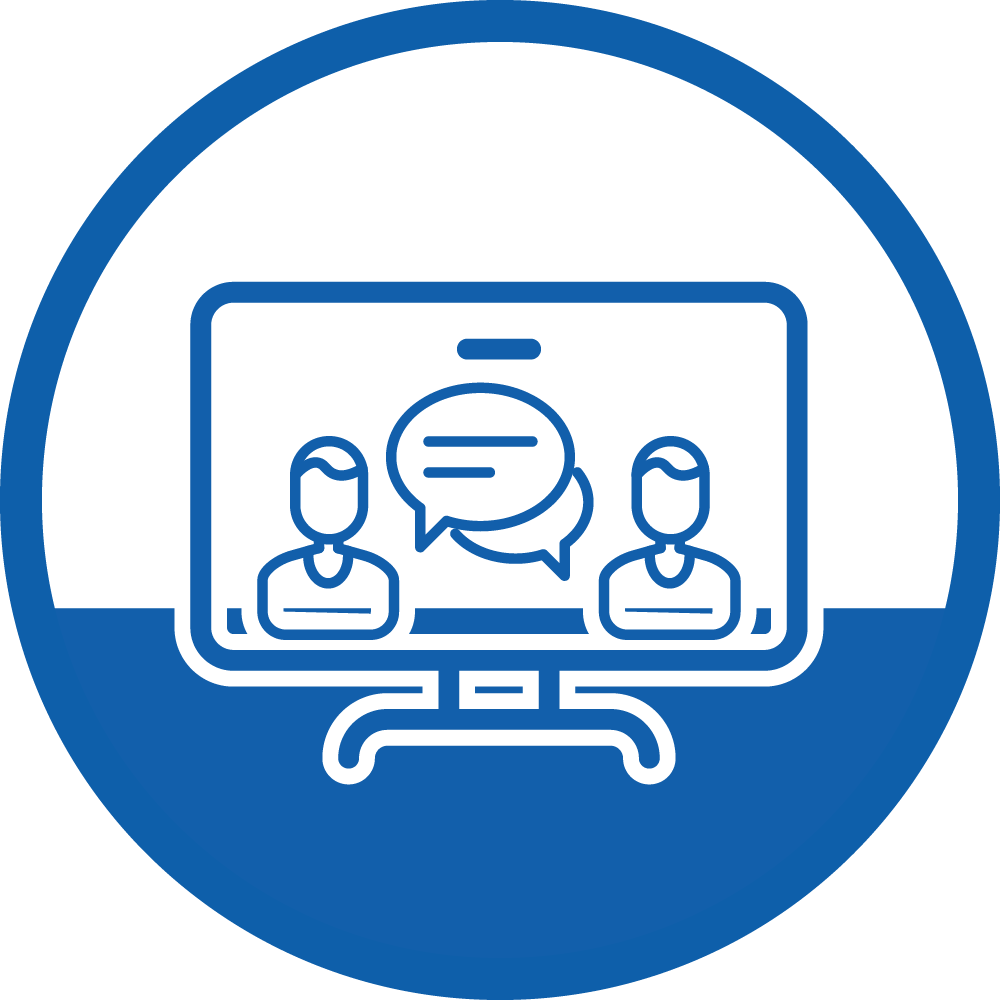 iLA Cast
The iLA Cast is to provide updates on health news to the healthcare workers in Indonesia.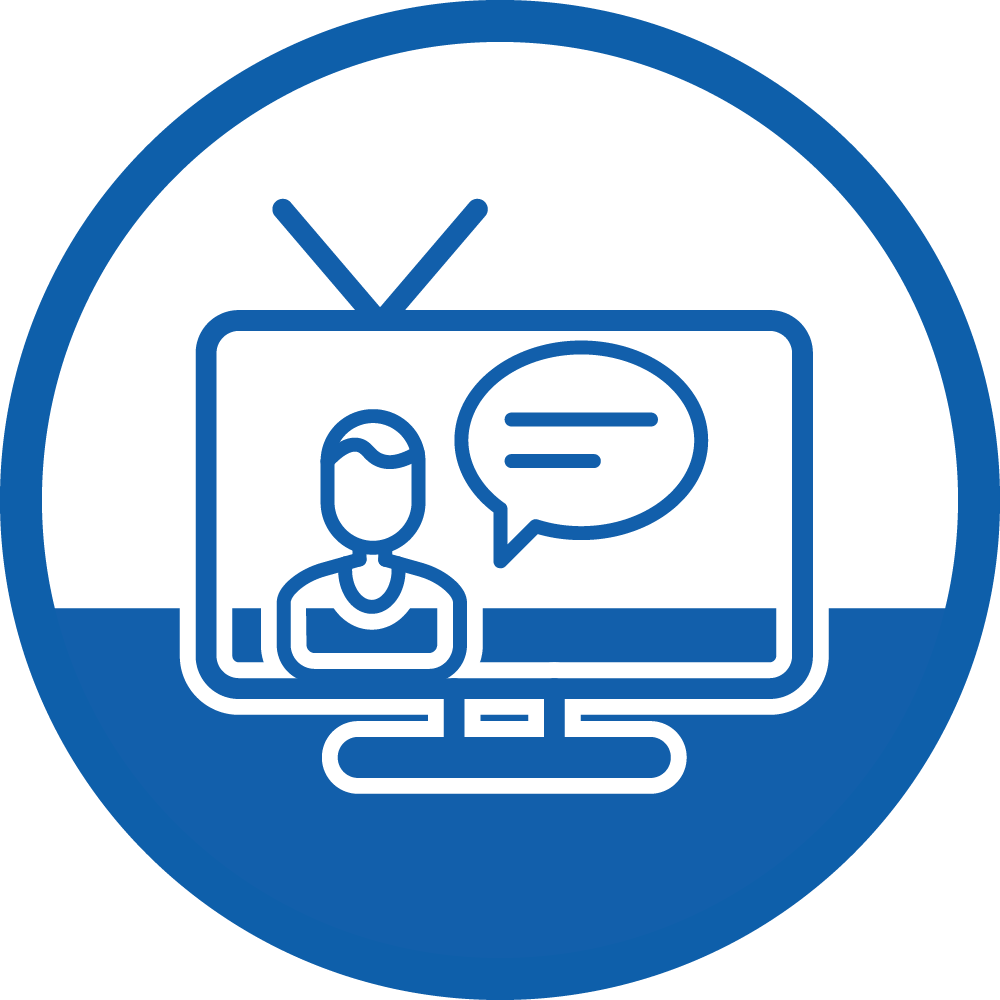 iLA News (COMING SOON)
The iLA digital program which aims to provide updates on the development and implementation of health policies in the market.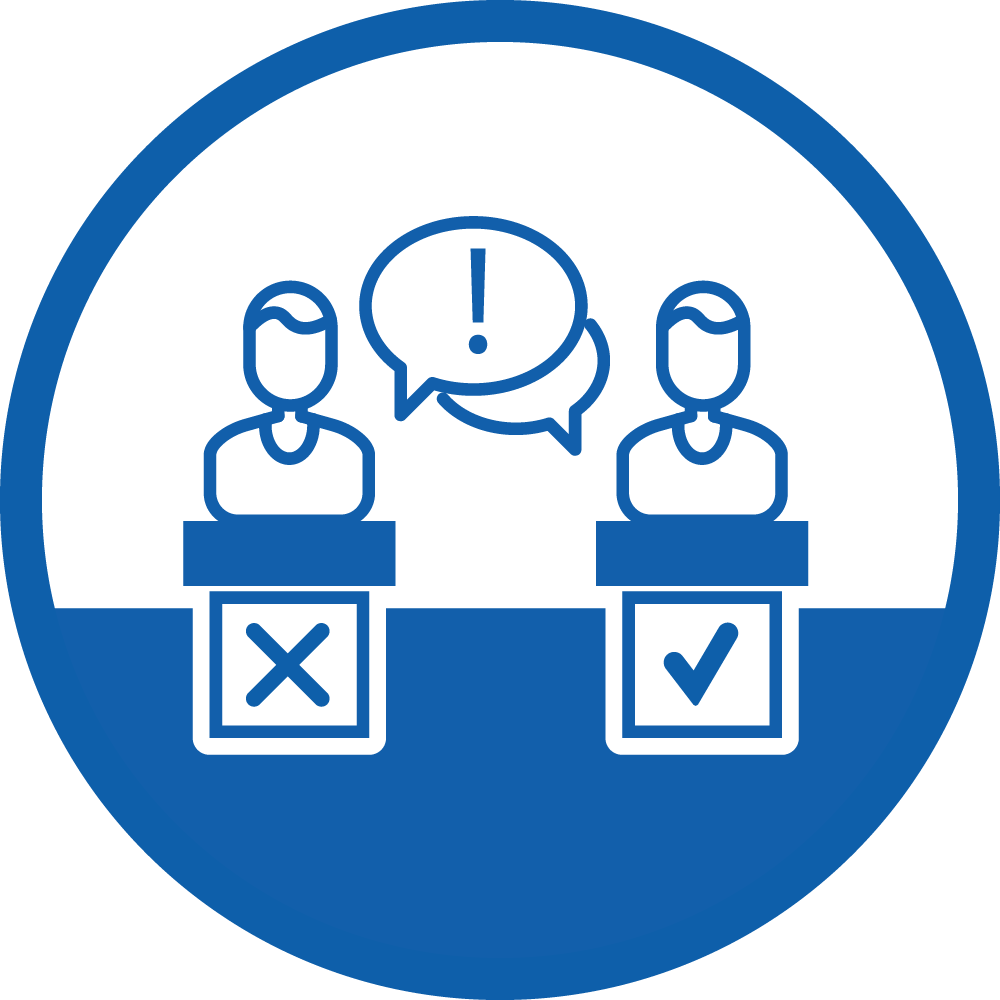 iLA Debate (COMING SOON)
The iLA Debate is an interactive platform for healthcare workers to express their opinions on ongoing health issues and related topics.