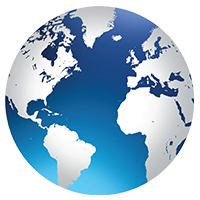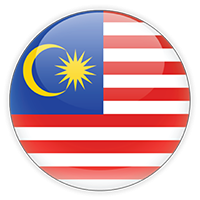 Time and a great team effort made this award possible!

idsMED Malaysia is thrilled and proud of the Surgical Work Place team that made it possible for idsMED Malaysia to win these two awards – the Getinge Top Sales Award and the Getinge Star Performer Award for the second consecutive year.

On 22 March 2023, these awards were presented online at the SWP SEA Distributor Award Ceremony 2022. This recognition is a testament to idsMED Malaysia's shared vision: teamwork, hard work, determination, and commitment to providing excellent customer service.

Winning in the South East Asia, Mobile Table category for selling the highest number of tables in the region is an incredible and remarkable achievement made possible through the concerted effort and dedication of idsMED Malaysia's team members – Tharmen, Jayaboomy, FSS, RFM, SOM, and the Finance team.

Despite the challenges in competing with much cheaper tables in the market, idsMED beat the competition with careful planning and calculated risk-taking strategies. The Surgical Work Place Team pre-ordered and worked on the stocks through consistent standing cases, provided hands-on demo sessions, and confidently convinced customers to purchase Getinge's premium tables for better benefits and value.

At idsMED, we are not only committed to delivering quality products and services to our customers, but we are also committed to our team members' growth and development. Our team members work hard to meet and exceed customer expectations.

Receiving the Getinge award for the second consecutive year is an outstanding feat which fuels everyone to continue pushing forward and striving for excellence. Congratulations to all the teams who made this possible, and we join you in celebrating this momentous achievement!