With the theme "Let's grow with InnoQ", idsMED Vietnam celebrated InnoQ Day with exciting activities that helped connect all idsMED Vietnam members nationwide. idsMED Vietnam members were deeply inspired through the informative and insightful sharing sessions on InnoQ by idsMED's leaders. The sharing sessions helped walk the members through the journey of InnoQ, creating a sense of pride for the brand and inspiring them to take an active role in growing InnoQ as an idsMED's brand.

Speaking at the ceremony, Mr. Allan Ang - Vice President - Operations & InnoQ APS emphasised, "InnoQ Day is a day we cherish and celebrate the InnoQ brand of products that was first created by the people of idsMED a few years ago, with idsMED as the principal and proud owner of this brand."
Meanwhile, Mr. Hiep Nguyen - MD & SVP, Vietnam shared, "Developing InnoQ is not only the InnoQ team's task but also every idsMED Vietnam member's task. I definitely believe, that with the enthusiasm and cooperation of all idsMED Vietnam members, InnoQ will become the leading brand in Vietnam."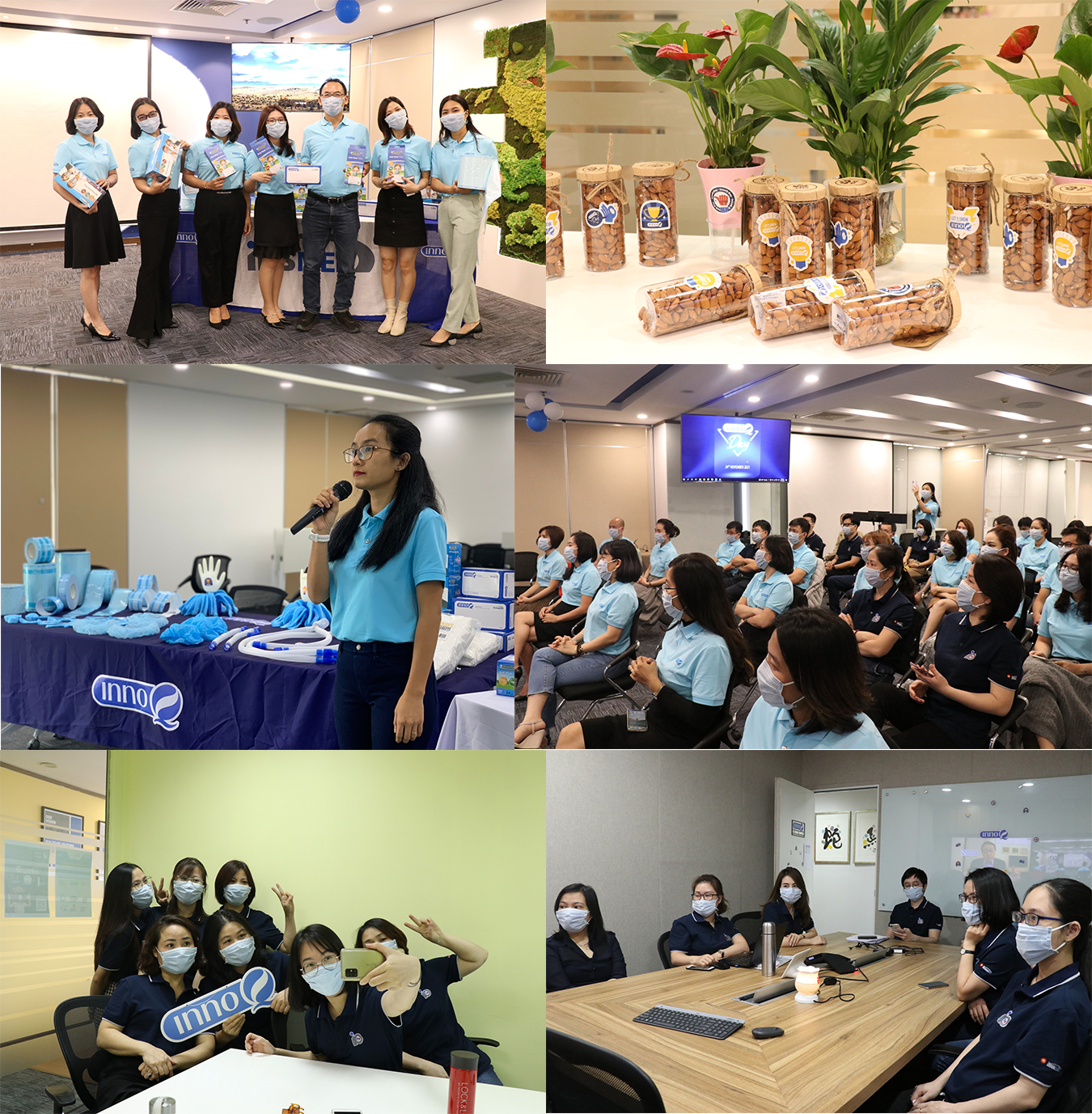 The event also marked the official launch of the InnoQ VN's Facebook page and Instagram, which kicked off with the exciting InnoQ Selfie Contest followed by the InnoQ Quiz where all participants had a chance to receive RespoKare masks. IdsMED Vietnam members then enjoyed the lunch prepared in celebration of InnoQ Day before the event concluded.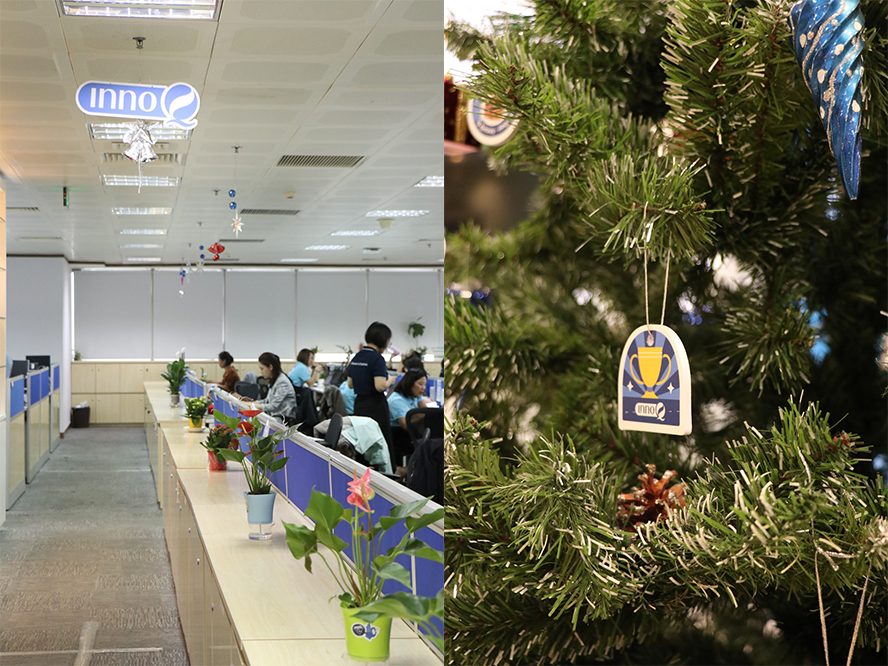 "
InnoQ Day is a lot of fun, with many meaningful activities to help employees understand InnoQ products better. I wish for InnoQ to continue developing day by day and to reap more success in the future.
" - Linh Nguyen – RFM
"I felt really proud and happy to join the InnoQ Day. I'd like to say, "Thank you" to all the organisers for your wonderful idea of creating this special day for everyone." – Tung Nguyen – MSC
Please
CLICK HERE
to watch idsMED Vietnam's InnoQ Day opening video.