*"10-Year Photo Challenge"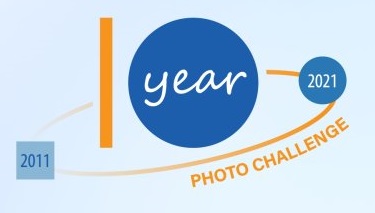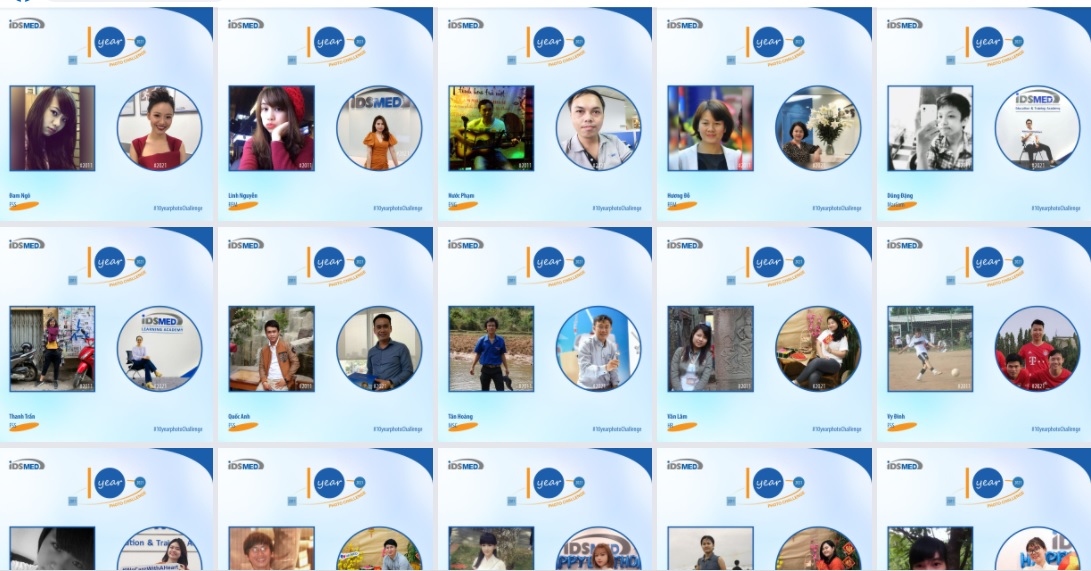 The "10-Year Photo Challenge" provided the idsMED Vietnam members an interesting opportunity to strengthen their bond by sharing beautiful memories of their journey with idsMED Vietnam. This contest attracted over 16,000 entries and nearly 3,000 interactions on the idsMED (VN) Facebook Fan Page.
Congratulations to all winners of the "10-Year Photo Challenge"!
Please click
here
to view all our participants' photos.
• "idsMED INDEX 2021"
The aim of the "idsMED INDEX 2021" contest was to give the idsMED Vietnam members a better understanding of the company and the department they work in. During the week of the contest, from 27 September to 1 October, 10 questions were posed daily to help all the members know more about the organisation's history, corporate culture, values, capacity building, and business products of the Group and idsMED Vietnam. The members increase their department's INDEX scores by showing their level of comprehension of idsMED in the weekly questions.
Congratulations to the members and their respective Departments for obtaining high INDEX scores!
In culmination of idsMED's 10th anniversary, the Organising Committee would like to thank the members for their enthusiasm in participating actively in the contests. Their perseverance and contribution not only led to the success of the contests, but also to the development of a stronger bond with each other.