Event News
04 October 2021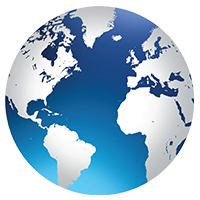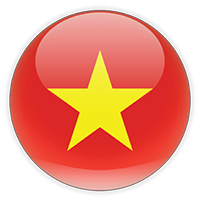 Osteoarthritis is an uncurable chronic health problem. However, experts today have many ways to help patients relieve pain while maintaining function and flexibility of the damaged joint. If the degenerative condition is severe and does not respond to conservative treatment, surgical options are to be considered in order to reduce the risk of disability. Among these surgical procedures are total or partial shoulder replacement for cases where the shoulder joint is affected, deformed, or severely damaged leading to loss of motor function.

On 30 September 2021, the Scientific Seminar on Reverse Shoulder Replacement (SMR® Reverse Shoulder) was held online via Zoom and it was attended by experts and doctors of the Orthopedic Departments from various hospitals in the country.

idsMED Vietnam, in collaboration with the Orthopedic Trauma Centre – Tam Anh General Hospital in Ho Chi Minh City organised this seminar to update and share the latest advances and practical experiences in contralateral shoulder replacement surgery. This event was also supported by Lima Corporate (Italy), the developer and supplier of the SMR® Reverse Shoulder Device.

At the seminar, three experts discussed and demonstrated the shoulder replacement technique. They are:
• PhD. Dr. Tang Ha Nam Anh, Director of Trauma Orthopedic Centre of Tam Anh General Hospital, Ho Chi Minh City
• PhD. Dr. Phan Dinh Mung, Deputy Director of Institute of Trauma and Orthopedics of Hospital 175, Ho Chi Minh City
• MSc. MD. Dang Khoa Hoc of Tam Anh General Hospital, Ho Chi Minh City

In particular, the seminar program included a segment of the live surgery which was broadcasted from Australia by Dr. Campbell Peter Terence, Head of Orthopedic Department of St. John of God Hospital Subiaco at Perth, Western Australia. This broadcast was to demonstrate and share experiences on the latest surgical trends in reverse shoulder replacement surgery.