Event News
13 October 2022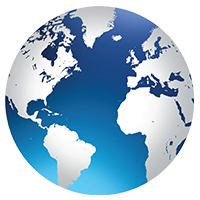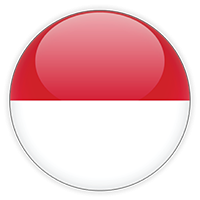 IDS Manufacturing Systems Indonesia, the RespoKare manufacturer in Indonesia located at Modern Cikande Industrial Estate, finally held its grand opening on 10 October 2022.

The inauguration was officiated by Ramli Laukaban, Managing Director of idsMED Indonesia, and Dr. Lucia Rizka Andalucia, Apt., M. Pharm., MARS., Director General of Pharmaceuticals and Medical Devices of the Ministry of Health of the Republic of Indonesia who was accompanied by Dr. Sodikin Sadek, M. Kes., Director of Production and Distribution of Medical Devices

Among the honored guests were Erwin Hermanto, Ketua 1 of ASPAKI (Asosiasi Produsen Alat Kesehatan Indonesia / Indonesian Medical Devices Manufacturers Association), and the Board of Directors (BOD) of IDS Medical Systems Indonesia and IDS Manufacturing Systems Indonesia.

All the guests were given a tour of the factory, which concluded with a doorstop interview by the media.

idsMED Indonesia hopes that the official launch of IDS Manufacturing Systems Indonesia will open new doors to the production of other locally produced medical equipment and supplies.