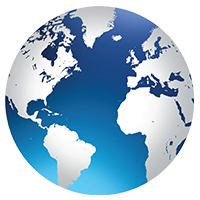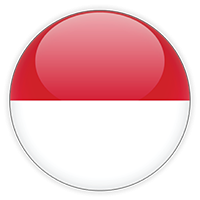 As a pioneer in salmon DNA polynucleotide skin healing, REJURAN® intends to promote its benefits to more customers. To do so, it has strengthened its values by partnering with Key Opinion Leaders (KOLs) and certified beauty experts to start an academy in Indonesia.

The academy aims to provide advanced theoretical and experiential training by Master Trainers and Certified Injector Trainers for REJURAN® users who join this program.

On 13 March 2023, idsMED Aesthetics Indonesia and PharmaResearch proudly celebrated the launch of the REJURAN® Indonesia Academy (RIA). Held at the Caroline Astor Ballroom of The St. Regis Jakarta, REJURAN® Indonesia Academy is supported by PharmaResearch and REJURAN® regional and global KOLs. The event was also attended by 80 participants who were mostly doctors and beauty experts.

Several distinguished speakers were invited to the event, among them were Dr. Michael Kim and Dr. Park Hyun Jun from PharmaResearch's Nominated Global KOL, Dr. Nuri Usman, Sp.DV, Dr. Inneke Jane, Sp.KK, and Dr. Dwindi Saptania M. Biomed as Master Trainers.

Ramli Laukaban, Managing Director & SVP of idsMED Indonesia delivered the welcome speech while Rae Jun Jung, Executive Director of PharmaResearch and Director of the Global Business Department gave the opening remarks. This was followed by Marisa Theresia, Head of idsMED Aesthetics Indonesia, who introduced the Rejuran® Indonesia Academy (RIA). The event ended with a fruitful Q&A session which closed with a group photo session.

Congratulations, idsMED Aesthetics team!