Event News
01 December 2022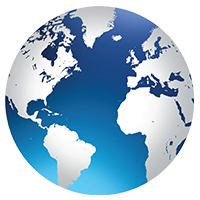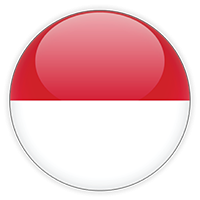 On 17-19 November 2022, idsMED Aesthetics participated in the Indonesia Dermatologic Conference on Aesthetic, Laser, and Surgery (INDALAS) 2022 at the International Convention Center (ICE), Bumi Serpong Damai (BSD) City. The conference, which was held for the first time, attracted dermatologists from all over the country who enthusiastically attended the event and checked out the exhibitions of aesthetic products.

Apart from promoting the top of line aesthetic and dermatologic products, idsMED Aesthetics invited several distinguished speakers to share their knowledge and experiences about aesthetic treatment. Among the esteemed speakers were Prof. Dr. Woraphong Manuskiatti, M.D., and Inneke Jane, MD, MSc, FINSDV who discussed Monopolar Radiofrequency, while dr. Larisa Paramitha, Sp.KK(K) covered the topic of the Dermoscopic Appearance of Skin Cancer.

At the three-day event, the idsMED Aesthetics team facilitated games and a lucky draw raffle to draw the attention of the guests to the idsMED booth.

Kudos to the Aesthetics team who worked hard to make this event a successful one!