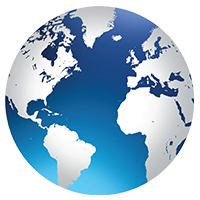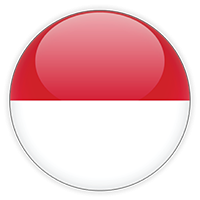 idsMED Indonesia participated in the 6th Annual Scientific Conference on Emergency Medicine held from 9 to 12 March 2023 at the Grand Mercure Yogyakarta. Organised by the Indonesian Association of Emergency Medicine named Perhimpunan Dokter Ahli Emergensi Indonesia (PERDAMSI), the conference topic covered "Mass Injuries and Everyday Emergencies: An Approach to Common Challenges". The 4-day event attracted about 400 participants for the workshop and exhibition.

This conference aims to provide the participants with up-to-date clinical knowledge and skills.

The event included a two-day symposium and a two-day workshop which featured speakers and experts in the emergency field. For this event, the sales and product management team came together to showcase idsMED's products in the exhibition hall. The products included the Vapotherm, Monitor B155, Vein Viewer, Lifepack 15, Hamilton T1, and Leardal Airway Management Trainer.

idsMED Indonesia team showcased several products and demonstrated the different features and usage of the products to the idsMED booth visitors.