Event News
20 September 2022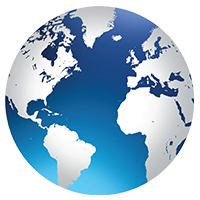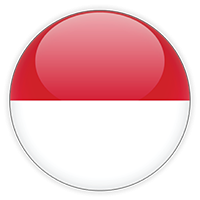 idsMED Indonesia's first batch of trainees, which comprised 36 participants, completed idsMED's Business Excellence and Strategy Training (BEST) Program at idsMED Indonesia's Training Room at the Wisma 76 Office, Jakarta on 14-15 September 2022. This is the first out of the four batches of trainees for on-site training.

Pak Danny Pradhana, VP of Human Resources conducted the first half of the first session. idsMED's purpose, people, and culture – which includes the vision, mission, values, and brand promise, were reiterated to the participants. Everyone was encouraged to align with their respective leaders in navigating the idsMED Journey.

In the next half of the session, Cellia Elisabeth, Executive II - HR, guided the trainees on how to read, interpret, and implement the Extended DISC test results that the participants took before the session started. An engaging discussion ensued on the case studies presented in the session.

Ivan Kuswandi, Senior Manager of Inventory Management led the second session on the topic of idsMED Business. This session took only half a day to discuss the 12 KPIs of idsMED. A shadow facilitator, Pak Martin Darmawan, Senior Manager of SOM and Logistics, shared real-life cases related to the topic.

This first batch of the BEST training program for idsMED was filled with fruitful insights and helped all the participants understand and appreciate idsMED more.