Event News
27 October 2022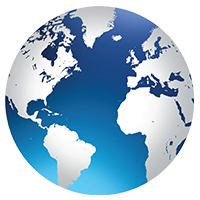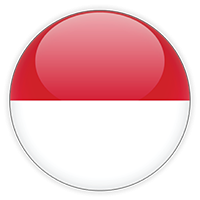 On 20-22 October 2022, the 2nd idsMED Fair Indonesia 2022 was held on the 17th and 22nd floors of Wisma 76, Jakarta. The event was also broadcasted online via Zoom. This three-day event showcased several products distributed by idsMED as well as the idsMED in-house brand, RespoKare. The event attracted more than 100 people, both online and onsite.

On the first day, the event opened with the exhibition of idsMED products from the Emergency Room, Polyclinic, ICU, and Aesthetics areas. An ambulance sponsored by idsMED was also displayed on the ground floor.

On the second day, the event received visits from special guests including Toshiya Shobayashi, Executive Officer of Business Collaboration Head of Danamon Bank, Linawati Wijaya, and the team from Siloam Hospital Group Kebon Jeruk, dr. Widjanarko Hastario, Sp.An from PERDATIN and many more. The event also featured a presentation from KDB Tifa Finance via zoom and an explanation of the idsMED products from the Product Management team. In the second half of the day, the event held a virtual auction on Zoom which continued into the next day.

On the last day, while the auction was going online, the booths remained open and continued to receive inquiries from visitors.

Good job to everyone who made this event possible!